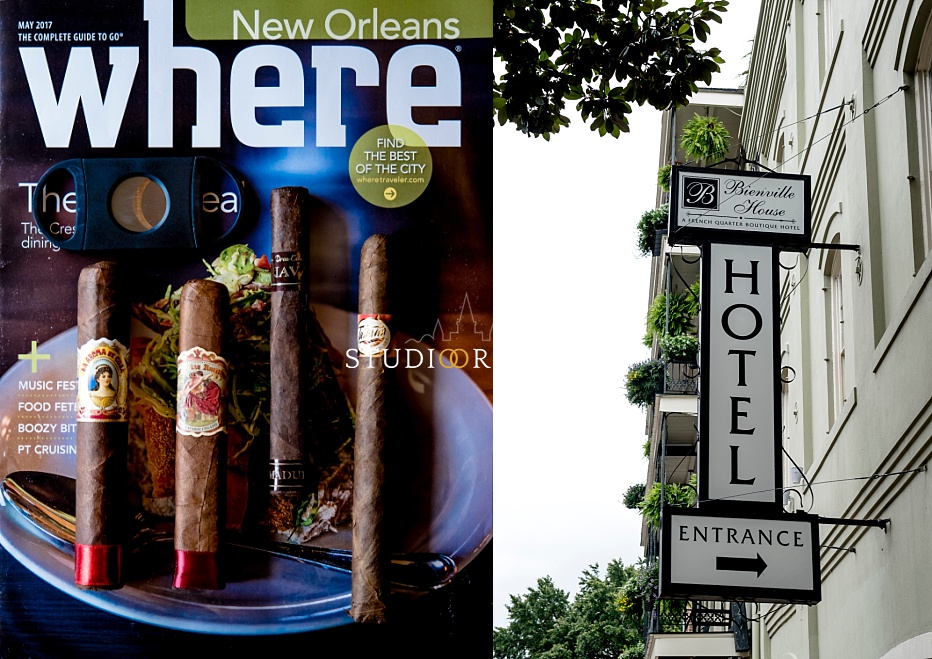 What better way to start your married life together than with a New Orleans House of Blues wedding and reception, where non-traditional reigns supreme. After being together for almost six years, the couple was ready to tie the knot and did so in a big way.
Chelsea and Lisa met while both working at a student orientation at the University of Massachusetts. About a year and a half ago, Chelsea decided to propose and chose a unique way of doing it. The couple has always kept a mason jar on their kitchen table that contains questions they each wrote as part of a favorite game. The questions are just random things, such as "What was your favorite third grade memory?" or "What is your favorite word?" On this day, however, Chelsea had a different question in mind, so she swapped all the questions in the jar for slips of paper that all contained only one question – the most important question – which was "Will you marry me?"
After attending a concert at the House of Blues, Chelsea told Lisa she wanted to do a question and sent her to retrieve one from the jar. While she was gone, Chelsea put on their favorite song, "Make You Mine," and by the time Lisa returned with the question, Chelsea was down on one knee holding a ring. Of course, Lisa's answer was, "Yes!"
With the couple's love of all types of beer and food, New Orleans was a perfect wedding destination for this Austin couple. They stayed at the Bienville House prior to the wedding.
House of Blues Wedding
Alex Lamphier, the couple's friend, officiated at the ceremony. The floral arrangements were done by Crystal of The Crystal Vase Flowers and Gifts in New Orleans. Lisa's beautiful off-the-shoulder, tea-length wedding gown was from Brilliant Bride, and Chelsea looked dashing in her tux from Snapsuits of North Carolina.
While the ceremony was held outdoors in the courtyard, the reception took place indoors with the NOLA Dukes Band providing the music until it was time for the Kinfolk Brass Band to take it to the streets with a second-line parade.
The newly married couple will be returning to Austin where their little family awaits them – Honey and Winston – their three-year-old dogs who are best friends. While Chelsea and Lisa have been in a committed relationship for years, they can now move forward having legally committed to one another in the most traditional way.
Special Thanks to Scott with Scott Myers Photography for helping me photograph this wedding